COMPANY PROFILE
Customizing more reasonable service system solutions for customers
ATI GROUP Technology
---
Wuxi ATI Group Technology Co., Ltd., founded in 2009, is a high-tech enterprise integrating R&D and production of high-end film-making machine, drying equipment and organic waste gas treatment equipment. ATI Group independently develops and produces high-precision double-sided high-speed coating film-making machine, double-sided coater, precision coater, regenerative thermal oxidizer (RTO), air flotation dryer, etc., and brings the customer with solutions for industrial waste gas treatment, organic waste gas treatment, coating and oven systems.
The three core businesses of the Group are independent R&D and production of regenerative thermal oxidation equipment (RTO), high-precision double-sided high-speed coating film making equipment, and air floating oven. The core technology and components come from the United States. The localization of conventional parts and components, high-tech, high-performance design, and high cost performance and localization services made in China are outstanding features. Promote high-tech equipment at the same price as traditional equipment. We will shoulder the social responsibility of the enterprise, promote and apply more advanced technologies and concepts to more customers, so that they can benefit from their use and produce better products.

Dr. Cao Yuqing
Founder of ATI GROUP
---

Dr. Cao Yuqing
Founder of ATI GROUP
---
Mr. Cao Yuqing, born in 1972 in Wuxi, Jiangsu Province, has a bachelor's degree in mechanical engineering and a master's degree in automation control from Tsinghua University;
University of Maryland - PhD in high-end manufacturing.
---
◆ From 1990 to 1996, he studied in Tsinghua University and obtained a bachelor's degree in mechanical engineering and a master's degree in automation control.
◆ From 1997 to 2000, he studied at the University of Maryland and obtained a doctor's degree in high-end manufacturing.
◆ Successively served as the manager of the engineering department and the general manager of the branch company of Princestream Corporation (PPG). He has been engaged in technology research and development in the United States before returning to China to start his own business, and has made in-depth research in the field of new materials (PET polyester film materials) and non-standard customized equipment.
◆ In 2008, Wuxi Toppon High tech Materials Co., Ltd., a 530 enterprise in Wuxi, was founded
◆ In 2009, he founded Wuxi Edvance Technology Co., Ltd. and served as the chairman of the company.
CORPORATE CULTURE
ATI Group Technology Customizes More Reasonable Service System Solutions for Customers

Vision
Be an enterprise that makes customers feel comfortable and at ease!

Strategy
Provide customers with cost-effective customized equipment, and create greater value for customers!

Management idea
High quality products and comprehensive services!

Mission
Strive for the motherland's green mountains and clear waters.

Core values
Honesty, sureness, self motivation and friendship
HONORS
Commendation and praise are both recognition and encouragement, which will become the driving force for the continuous development of ATI GROUP.

First Prize of 2021 Science and Technology Progress Award of China Environmental Protection Federation

Excellent environmental protection brand enterprise awarded by China Environment News

Advanced technology recommended by Wuxi Ecological Environment Bureau

Vice Chairman Unit of VOCs Governance Committee of China Printing and Equipment Industry Association

High tech enterprises in Jiangsu Province

Member of China Environmental Protection Industry Association

Member of Information Committee of Tobacco Packaging Industry

Excellent supplier of cigarette packs

Jiangsu Postgraduate Workstation in 2015

Practice Base of "Excellent Engineer Education and Training Plan" of the Ministry of Education
MORE
HISTORY
We will continue to develop with a dedicated attitude and the most professional technology to create greater value for customers!
2009
---
2009:ATI GROUP was established
Settled in Taihu Science Park and developed the first high-end air floating oven in China
2014
---
2014:Successfully controlled ConQuip, an excellent company in the American coating industry Advance to the whole coating line
2015
---
2015:Become the exclusive agent of TANN in Asia Get involved in RTO technology
2021
---
2021:Yangzhou Factory was built to expand production scale and further improve production capacity
EQUIPMENT
ATI Group Technology Customizes More Reasonable Service System Solutions for Customers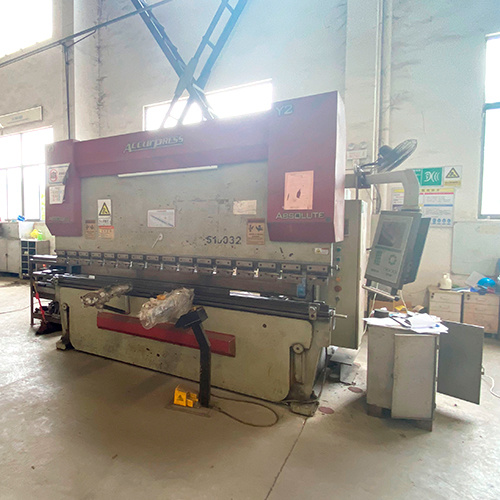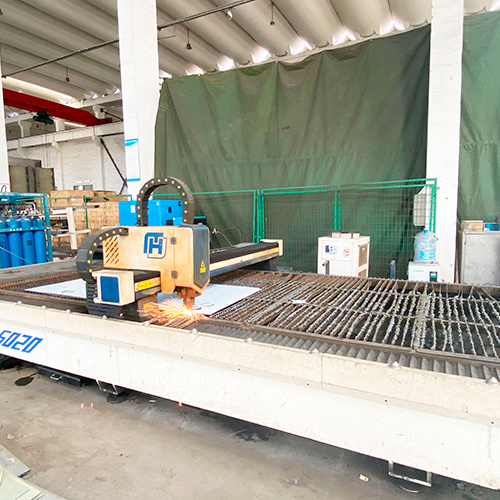 CNC laser cutting machine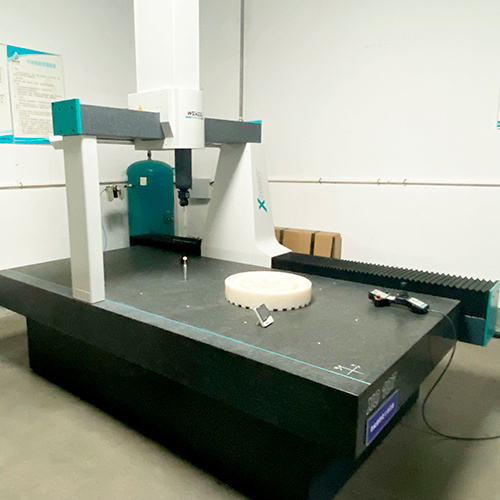 ATI GROUP Technology
---
◆ Shandong Qingdao ◆ Henan Zhengzhou ◆ Hebei Xingtai
◆ Guangzhou, Guangdong ◆ Kunming, Yunnan ◆ Dalian, Northeast
Yangzhou Branch
---
Address: No. 168, Central Avenue, Chengnan Economic New District, Gaoyou, Yangzhou
U.S. Branch
---
Address: 11281 Pyrites Way Suite B Gold River CA 95670