VOCs treatment efficiency ≥ 99.5%, Suzhou coating waste gas project successfully passed expert review
---
At the beginning of 2022, a new material company in Suzhou organized a review meeting of "Suzhou * * New Material Solar Backboard Membrane VOCs Waste Gas Treatment Process Plan". As the undertaking unit of the waste gas treatment project, Edvance actively assisted customers through the review of the waste gas treatment plan for the customer's project of "annual production of 100 million square meters of photovoltaic solar backboard membrane";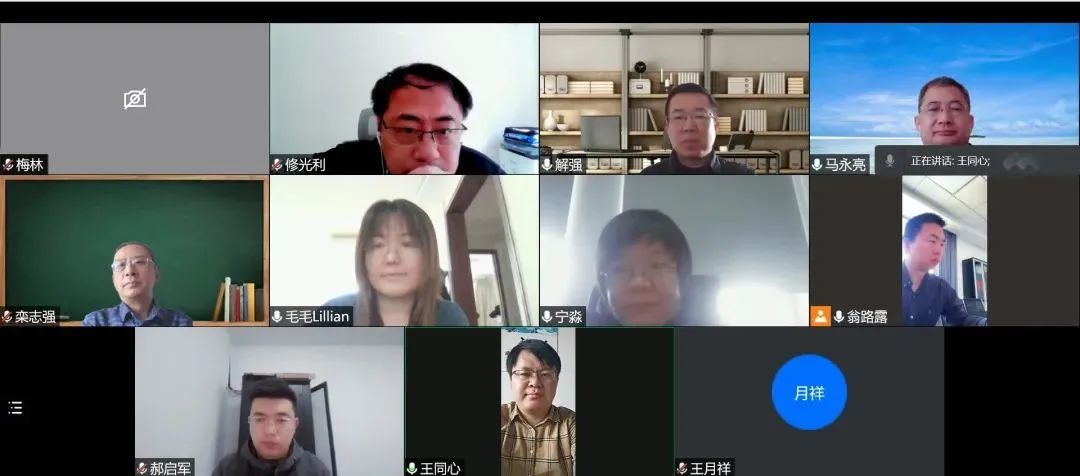 At the beginning of 2022, a new material company in Suzhou organized a review meeting of "Suzhou * * New Material Solar Backboard Membrane VOCs Waste Gas Treatment Process Plan". As the undertaking unit of the waste gas treatment project, Edvance actively assisted customers through the review of the waste gas treatment plan for the customer's project of "annual production of 100 million square meters of photovoltaic solar backboard membrane";
The project mainly involves the coating machine coating process of glue and coating. Due to the large scale of the project, the waste gas emission is large. Due to the strict control of the total amount of waste gas emission in Suzhou, the Environmental Protection Bureau of Suzhou requires the customer to organize industry experts to give professional opinions. The customer requires that the waste gas treatment efficiency of the equipment must be ≥ 99.5%, and the concentration index of non methane hydrocarbon after waste gas treatment is<30mg/m ³;
Five industry experts evaluated the waste gas treatment plan of Edvance, listened to the report of Edvance on VOCs waste gas treatment project, and formed the following comments after the inquiry and discussion of experts:
Edvance RTO adopts high-precision processing, steel to steel hard contact sealing technology to improve the valve sealing. Combined with residual gas purging in the three chamber incinerator, it is an efficient VOCs waste gas purification technology. According to the identification material "Key Technical Equipment and Application of Low Consumption and High Efficiency Purification of Medium and High Concentration Organic Waste Gas", under the normal operation of the equipment, the purification efficiency of RTO on VOCs is ≥ 99.5%, meeting the strict total amount requirements of waste gas emissions in Suzhou, which has played a good role in promoting the construction of customer projects.
Through this expert review, the project was successfully approved by the local environmental protection bureau.
This time, the waste gas treatment plan developed by Edvance for customers has been unanimously recognized by various industry experts, which is an affirmation of Edvance's technology and services, and also a reflection of Edvance's seriousness and responsibility for customers.
Edvance will continue to provide customers with customized exhaust gas treatment solutions, focus on the field of air governance, establish a scientific and technological innovation oriented corporate image in the field of air governance with outstanding technology and innovation strength, and provide customers with more professional technical services.
【END】
Make the world air cleaner