Help Tsinghua alumni! Dr. Cao Yuqing, Chairman of Edvance, was invited to give a speech
---
Help Tsinghua alumni! Dr. Cao Yuqing, Chairman of Edvance, was invited to give a speech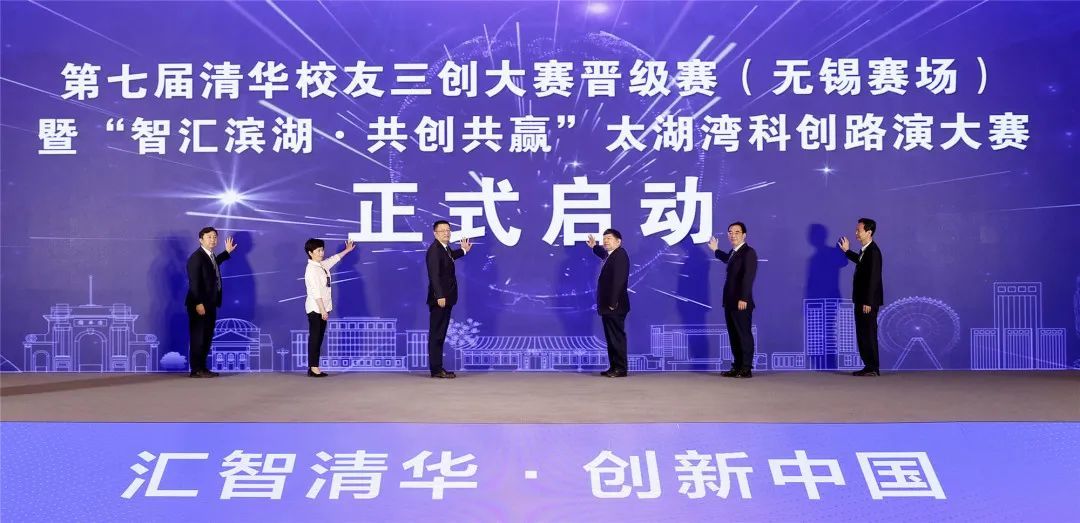 On May 23, the 7th Tsinghua Alumni Innovation and Entrepreneurship Competition (Wuxi Stadium) and the "Zhihui Binhu · Co creation and Win win" Taihu Bay Scientific Innovation Roadshow Competition were held in Taihu Hotel.
The event was co sponsored by Tsinghua Alumni Association, Wuxi Binhu District Committee of the Communist Party of China, and Binhu District People's Government of Wuxi. It was organized by the Wuxi Institute of Applied Technology of Tsinghua University, the Organization Department of Wuxi Binhu District Committee, and the Administrative Committee of Jiangsu Wuxi Liyuan Economic Development Zone. It was co organized by the Wuxi Alumni Association of Tsinghua University, the Science and Technology Bureau of Wuxi Binhu District, and the Bureau of Commerce of Wuxi Binhu District, It aims to build a platform for the innovation and entrepreneurship teams of Tsinghua alumni to display and communicate, help Tsinghua alumni better connect with the resources of Binhu District, Wuxi City, and also introduce more Tsinghua talents and innovation and entrepreneurship teams to the local area to further promote local science and technology and economic and social development.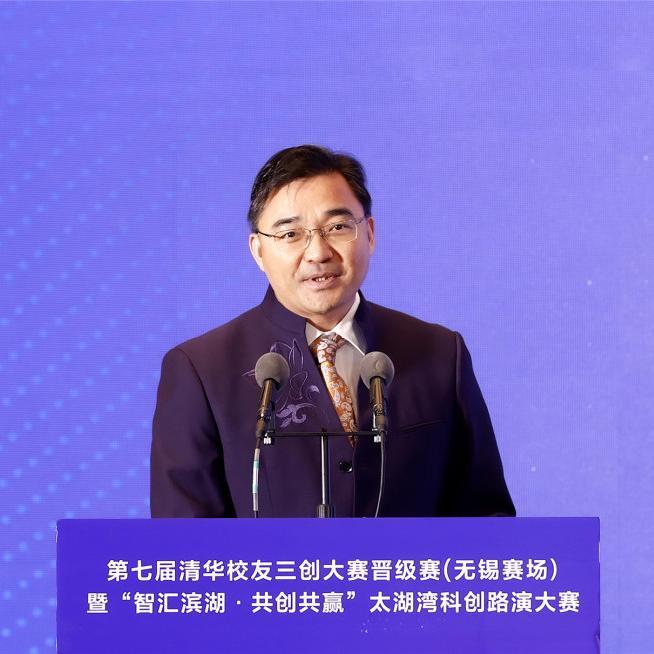 As an alumnus of Tsinghua University, Dr. Cao was invited to attend this activity as a business representative of Binhu District. He shared his story of growing up with Edvance, and encouraged the alumni to seize the opportunity and work hard!
Mr. Cao Yuqing studied at Tsinghua University from 1990 to 1996, and obtained a bachelor's degree in mechanical engineering and a master's degree in automation control. From 1997 to 2000, he studied at the University of Maryland and obtained a doctor's degree in high-end manufacturing. He has successively served as the manager of the engineering department and the general manager of the branch company of Princestream Corporation (PPG). Dr. Cao has been engaged in technology research and development in the United States before returning to China to start his own business, and has made more in-depth research in the field of new materials (PET polyester film materials). After returning to China, he took industry serving the country as his own responsibility, held high the banner of technology research and innovation, and founded Wuxi 530 enterprises - Wuxi Topon High tech Materials Co., Ltd. and Wuxi Aide Wangsi Technology Co., Ltd. as the chairman of the company.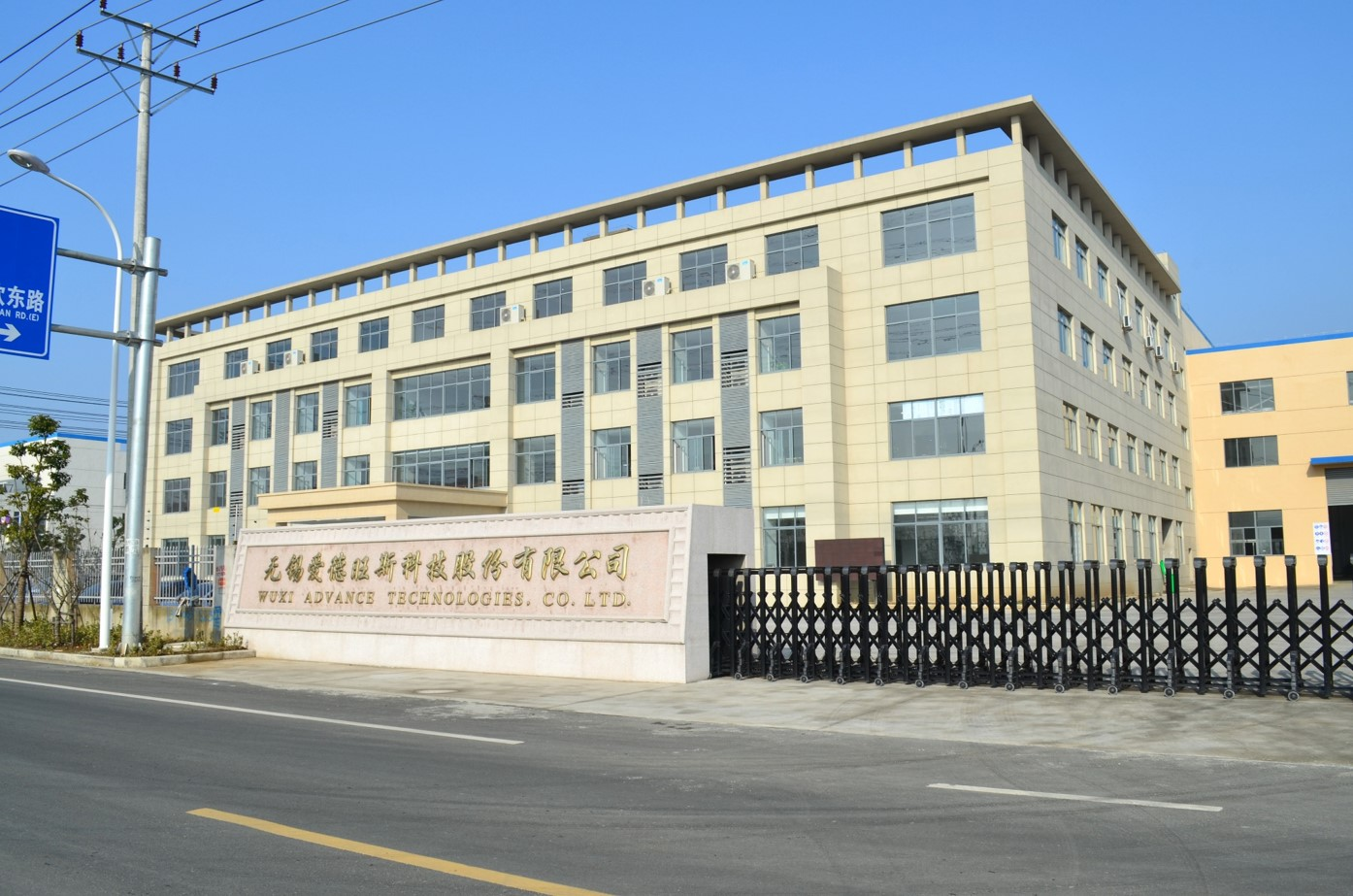 "Today's Edvance is a national high-tech enterprise with a team of nearly 400 people, a workshop of more than 40000 square meters, and three core products, including coating machines, RTOs, and membrane materials. Its business scope covers both domestic and international markets. The scale and nature of the enterprise have changed. Our Yangzhou factory will also be put into production in the second half of the year. It is expected to produce 50 high-end precision coating equipment and 300 RTOs annually, further expanding the brand effect. These are the fruits of growing up on the land of Binhu District. I am extremely proud to start my own business in my hometown and contribute to the construction of my hometown. Wuxi municipal party committee, municipal government and leaders at all levels in Binhu District have created favorable conditions for the development of our enterprises, which is our entrepreneurial soil, our firm cornerstone and the source of all these forces! " Mr. Cao Dewang sighed at the scene.