Example of comprehensive treatment of VOCs in Donnali
---
Donnelly: the Social Responsibility of the Multinational Giant in the Printing Industry RR Donnelley, headquartered in Chicago, has a history of more than 154 years.
Donnelly: the Social Responsibility of the Multinational Giant in the Printing Industry
RR Donnelley, headquartered in Chicago, has a history of more than 154 years.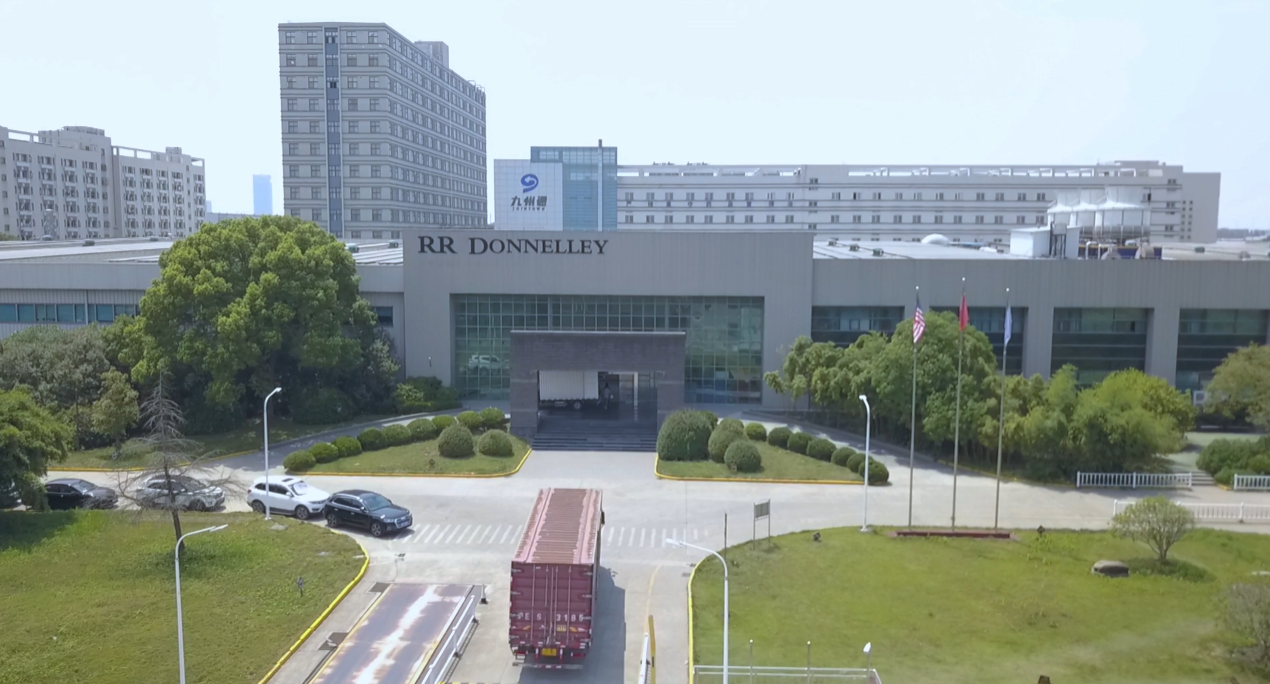 As the world's leading integrated communication solution provider, Donnelly has created low-cost, high return and high-quality communication solutions for more than 60000 customers worldwide. With rich experience and mature technology, Donnelly provides prepress media, printing, logistics and outsourcing services for customers in various fields. Donnelly has more than 600 branches in North America, Asia, Latin America and Europe, with more than 42000 employees. In 2012, Donnelly's global sales exceeded US $10.2 billion. Donnelly's business consists of two parts, namely marketing solutions and business services.
It, together with printing companies such as Canada's "Quebec", Japan's "Great Japan" and "Relief", is called the four giants in the global industry.
In Asia, Donnelly has more than 10000 employees.
With a variety of methods, professional abilities and systems, Donnelly Packaging Solutions, Donnelly Spoke Marketing, Donnelly Publishing Services and Donnelly Label Solutions work together to help customers build a brand experience centered on user relations.
Danali set up its first joint venture company in Shenzhen in 1993, and then set up a Shanghai factory in 2002. Then it set up production and service institutions in Beijing, Dongguan, Chengdu, Guangzhou, Hong Kong, Taiwan, Kunshan, Japan, South Korea and Australia.
Headquartered in Shanghai, Donnelly Asia has about 9000 employees. The business covers various industries, including publishing, consumer electronics, finance, retail, automobile, communications, media entertainment, fast moving consumer goods, luxury goods, medicine, cosmetics, etc. The products include journals, books, telephone directories, product catalogs, leaflets, direct mail printed materials, packaging boxes, labels, and other categories. In China, Donnelly ranks first among the top 100 printing companies in China, and its products have won many awards in China Printing Award and Golden Light Printing Award.
TANN brand RTO is the only RTO brand designated by Donnelly in the world, which has been silently guaranteeing the green operation of Donnelly factory. So far, a total of 34 sets of equipment have been installed in Donnelly's global factory, many of which have reached the standard of operation for more than 30 years.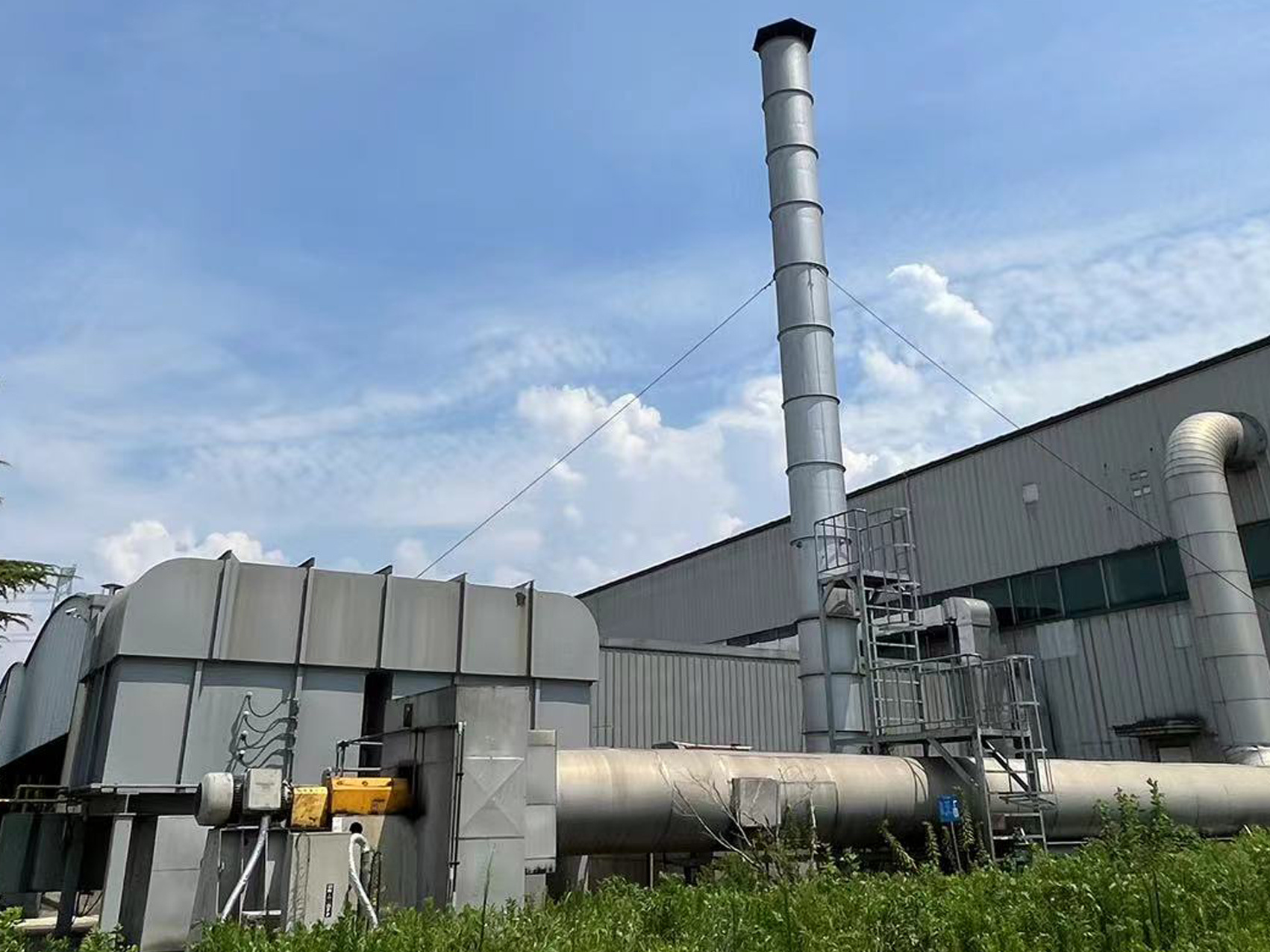 Wuxi ATI Group Technology Co., Ltd. is the exclusive technical partner of TANN, the inventor of RTO, in the Asian market. It provides customers with safe and stable RT and accessory equipment to deal with up to standard emissions. The biggest feature of its RTO is that it is highly efficient for a long time and does not decline.
ATI Group relies on the Iron Triangle:
Core technology - steel to steel hard seal;
Safety system: 5 dual systems and more than 20 safety interlocks ensure safety from the source;
Strong after-sales support.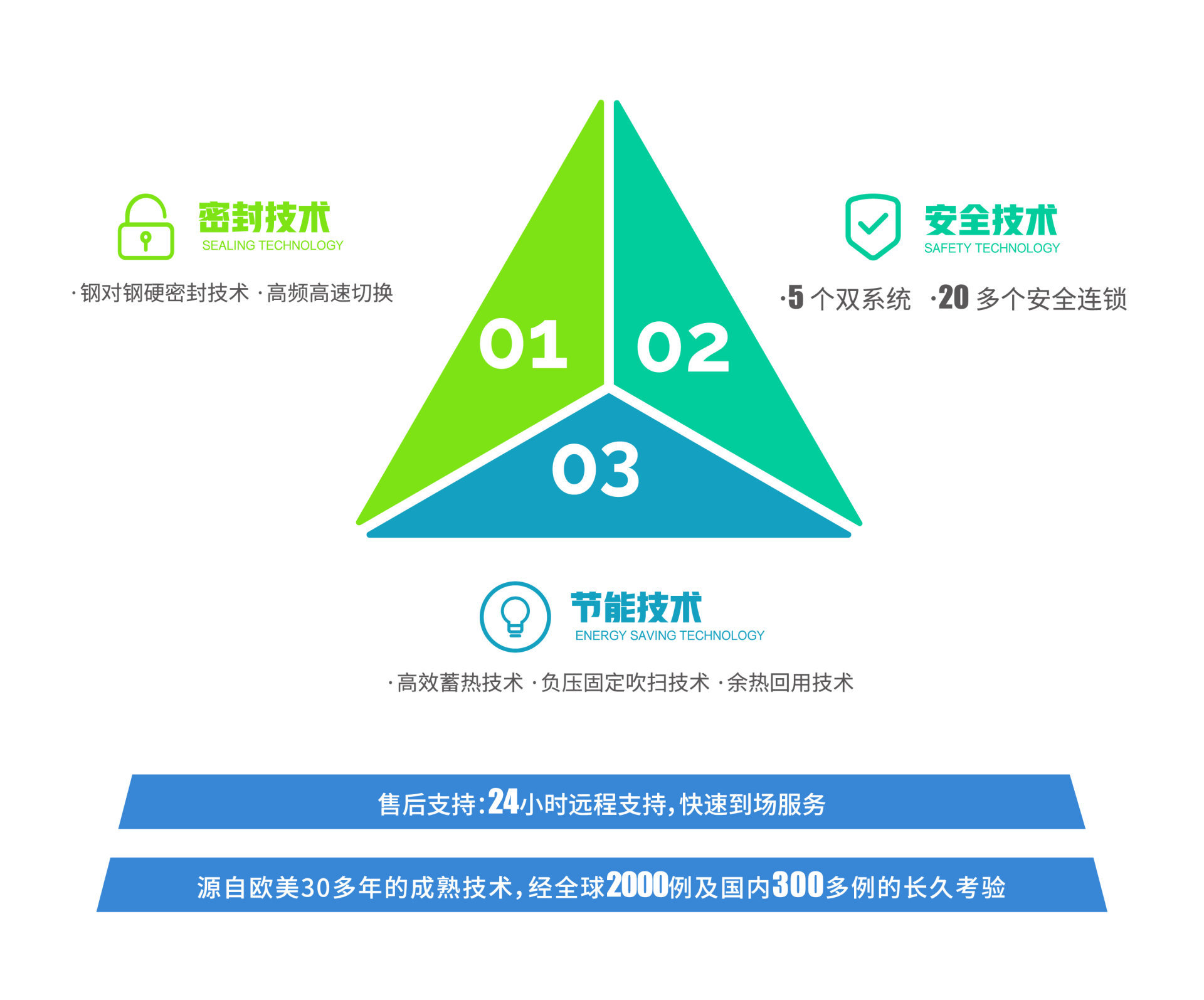 ATI Group has more than 30 years of mature technology, and has passed the long-term test of thousands of cases in the world and more than 200 cases in China.
High efficiency, standard and non fading RT0
At the beginning of the establishment of Shanghai Donnelly Factory in 2002, it introduced a 2-room RTO of TANN brand, which has been used ever since. In 2013, it was included in the Technical Guidelines for the Treatment of Volatile Organic Compounds from Industrial Stationary Sources in Shanghai.
With the passage of time, the domestic environmental protection policy has grown from scratch and become more and more strict. This 2-room RTO has been running up to the standard for 19 years, and the treatment efficiency has never declined.